Active Items Only Stock Items Only Latex Free Only
Description
Price
Quantity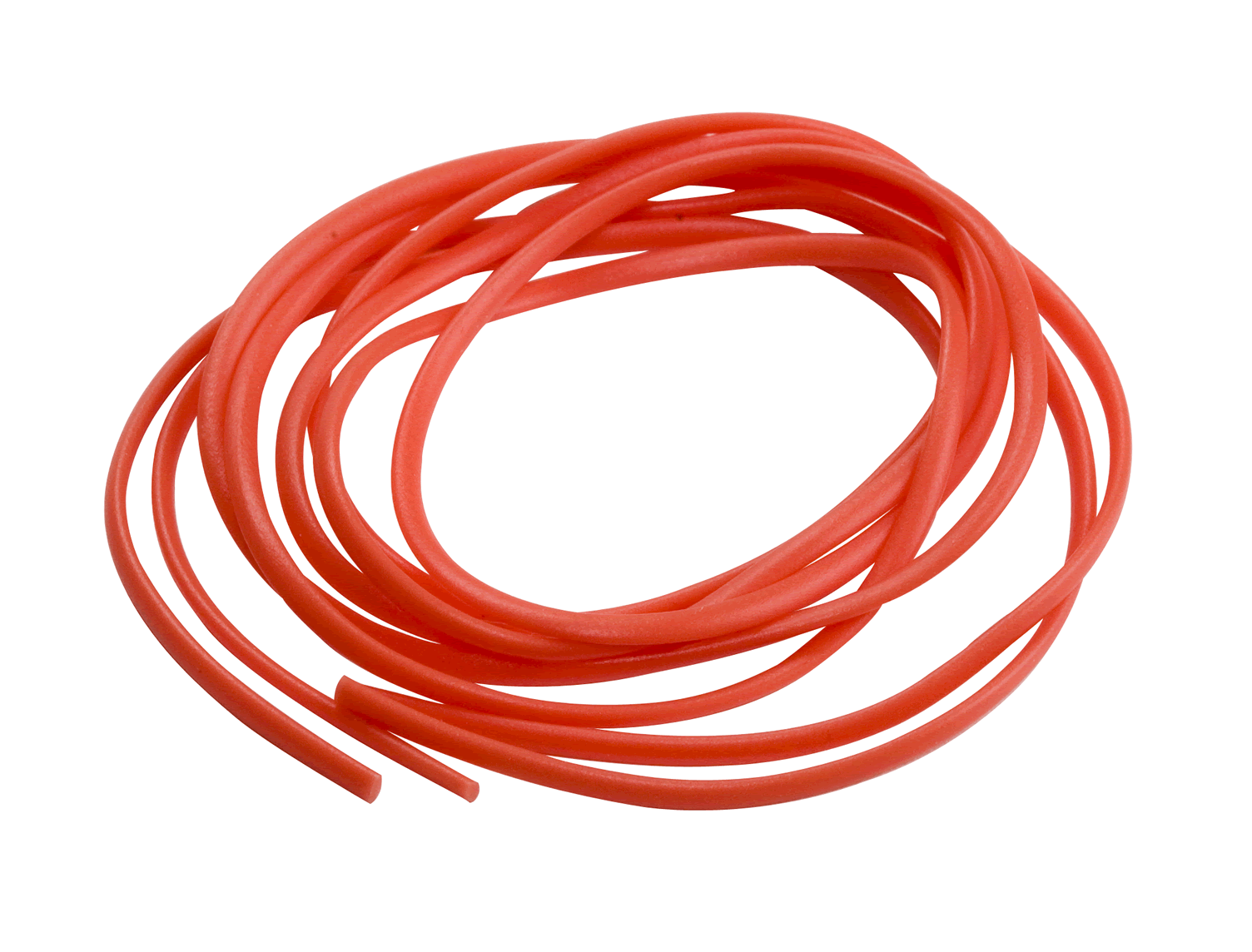 Vessel Loops ­ Mini, White. Packaging: 100/Box.
Manufacturer Item:
V100MI-VLW
Manufacturer:
MEDICAL ACTION INDUSTRIES,INC.

Grab Bag Endoscopic Specimen Retrieval Pouch.•Easiest, most cost-effective"grasper system available.•Pouch size large enough to accommodate a wide range of specimens.•Unique"memory ring automatically opens once inside abdomen.•Durable polyurethane pouch.•Economic, simple, efficient.•Sterile.•Latex free. Packaging: 10/Case.
Manufacturer Item:
V28-0001
Manufacturer:
DEROYAL INDUSTRIES, INC.

Manufacturer Item:
9945702A-V
Manufacturer:
CARDINAL HEALTHCARE CORPORATON

Manufacturer Item:
9945710A-V
Manufacturer:
CARDINAL HEALTHCARE CORPORATON